The CMU Health difference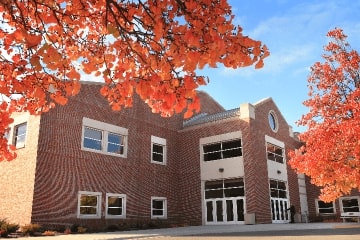 The Institute will focus on rural health priorities and work with local communities to promote well-being, quality of life and improve the health status of residents.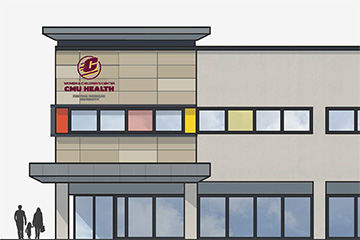 CMU Health is continuing its commitment to providing high-quality health care close to home with its Women and Children's Center, just one block from the CMU College of Medicine's Education Building in Saginaw.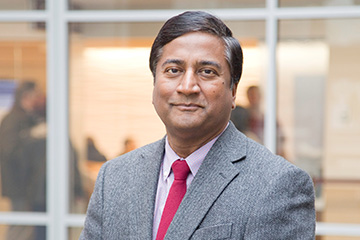 S. Sethu K Reddy, M.D., is an author of the new national guideline for the care and management of people with or at risk of diabetes.